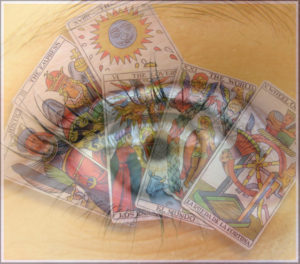 Magical Things
It's a funny fetish, hypnosis.
For a lot of people, for a lot of people in the scene even, there's an arcane wonderment to it. An illusory and abnormal quality that lends it to the mystical or the supernatural.
But what is it really, other than fantasy?
Fantasy.
That's a funny thing too. When we hear the word it usually means something that isn't real, a fiction, or perhaps a delusion.
It can also be an aspirational word, but even then it is tied into a sense of the impossible, and in that there is the world of the arcane, the power to bend reality, to change the rules of the actual and make it the fantastical.