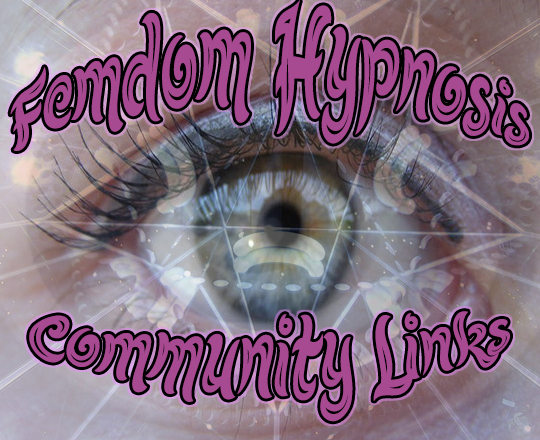 In addition to the various Pro Dommes out there, there are several sites that either cater to Femdom Hypnosis content, sell it, or feature it. I hope to grow this list over time, so if you have any suggestions, please Contact Me.
The following sites are listed in alphabetical order.
---
The Clips4Sale MESMERIZE Catagory
If you want real hypnosis then Buyer Beware. The site offers plenty of hypno aka MESMERIZE "themed content", in addition to Dommes that actually practice hypnosis. I'm including it here because I kind of love it for all its content. Feel free to message me if you want my takes on who is "a real hypnotist" and who isn't.
---
The Erotic Mind Control Story Archive
(No, I still haven't submitted anything there)
MCStories is a vast archive of prose hypnosis and mind control erotica. It has over a thousand Femdom (the green FD tag) stories, and is a pillar of the hypnofetish community.
---
Content Notification: This site is straight up porn.
There's A LOT more Maledom content on this site then Femdom, and the site is driven by objectification of women both as subjects and as dommes. 
Another staple of the hypnofetish community, this site hosts user created photo-manipulated images (photo and cartoon) of people and characters to involve hypnosis and mind control themes. Its forum also hosts a vibrant role-playing scene, and also links to user generated games.
---
Inraptured is a site exclusively dedicated to Femdom Hypnosis. Now owned and operated by Sapphire Rain, the site is growing and offers a chance to directly communicate with other Femdom Hypnosis fans.
(While I do post and contribute, I have no position on staff or stake in the site)