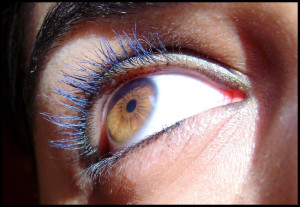 Two important things before I get started.
One:
None of what I'm writing about in this article is what I'd call "my thing".
We're all probably pretty used to that idea by now, that there are components of this scene that are not for everyone, and sometimes with the way this scene has grown (over the last few years especially) it can feel like there aren't really any connections at all anymore.
I'm hoping to dispel a little bit of that sentiment.
Two:
This is a polite disclaimer to make clear that anything I say that may offend you, if you're reading about something that applies to you or touches on something close to you or a part of who you are that you may be struggling with, is coming from a place of love support and likely also good natured humor.
That said, lets get into the Big Three of Misunderstood Femdom Hypnosis Companion Fetishes.