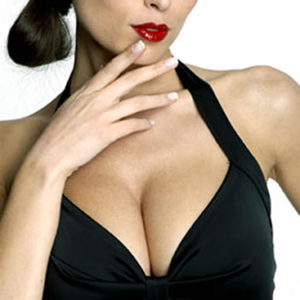 Hands free orgasms, or HFOs as they're commonly referred to, are to our minds the pinnacle of erotic hypnosis right?
I mean come on, what's better than having someone talk you into a climax? You just listen, they just talk, then boom, you get to cum.
Does that sound like magic to you? Because it sounds like magic to me, and the only thing that makes it not magic is that it's all 100% real.