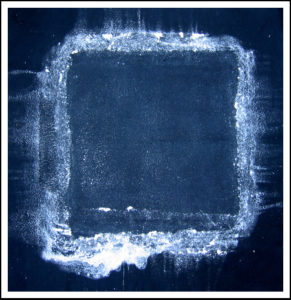 I understand that sometimes you don't need a whole script but you could use an idea or two, or a fresh take on how to lay out or work through an idea.
I provide full script outlines that include concept, structure, and language recommendations, as well as suggestion construction and implementation guidelines for effective applications.
Unlike my other consulting services, I charge a flat rate of $1oo per outline, with each outline running between 800 to 1000 words (2-3 pages based on formatting etc.)
Each outline, like my customs scripts, is unique to order and constructed to reflect the performer's tone, interests and brand identify.
Contact me HERE for any questions or to place an order.